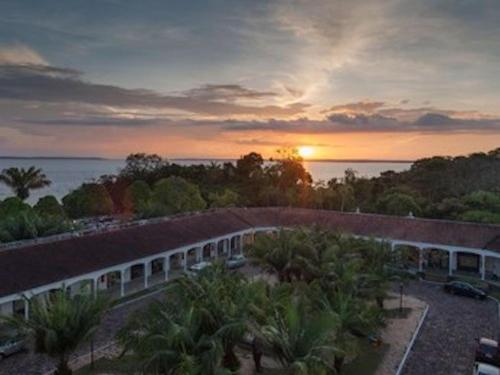 The Tropical Hotel Manaus offers sophistication and exceptional services to guests for their Amazon holidays on the banks of the Rio Negro.
Whether you are planning your vacation in the Amazon Rainforest or traveling on business, the Tropical Hotel Manaus offers the luxurious facilities and services you need to ensure a comfortable and relaxing stay in our hotel-oasis in Brazil.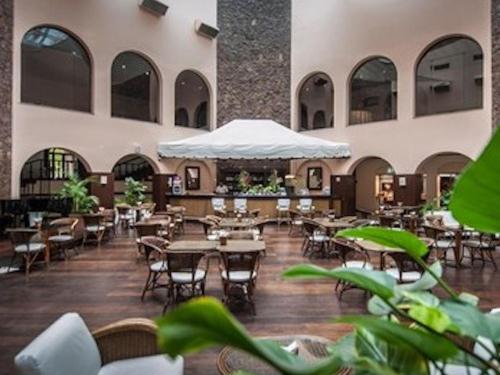 As a vacation destination in Brazil for families and groups, Tropical Hotel Manaus offers professional and modern conveniences in the heart of the Amazon Rainforest. Discover a rare combination of technology, spacious and contemporary apartments, exotic Brazilian food and modern facilities, all within the fantastic tropical rainforest at the Tropical Hotel Manaus.
Additional features and services at Tropical Hotel Manaus include:
Buy center
Travel agency (outsourced)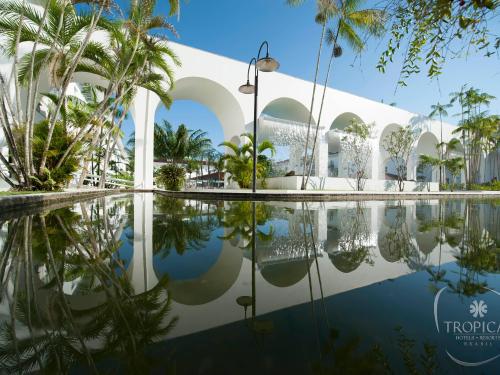 Two restaurants
Room service 24 hours
Three bars
Cyber ​​café
Free Wi-Fi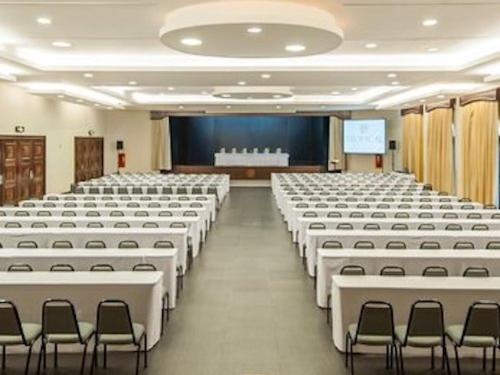 Conference and meeting rooms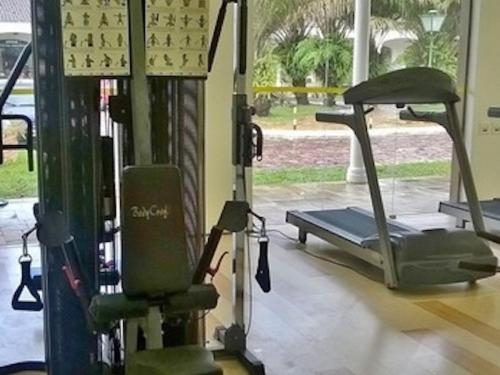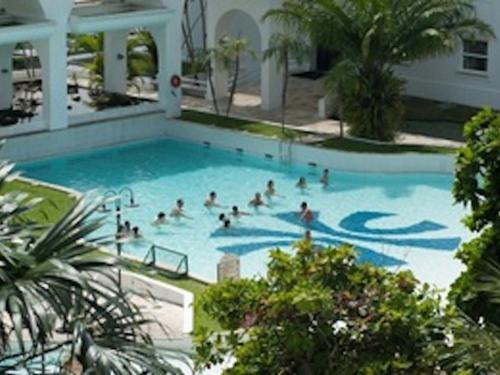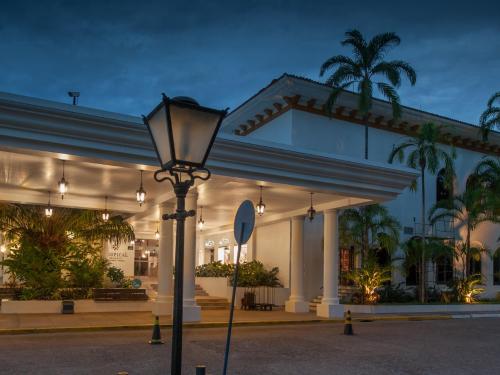 Seaplane rides
Exclusive Pier
Free parking for guests